Presiding over the sweeping tussock lands of the Lindis Pass, North Otago, Dunstan Downs is a working High Country Merino Sheep Station situated in the heart of the South Island. If you're a spirited, independent traveller, an artist, photographer, mountain biker or fisherman, Dunstan Downs is the place for you!
Accommodation
Surround yourself with the outdoors and stay at Tim and Geva's home with comfortable beds and breakfast, or if you are looking for basic accommodation, the backpacker cabins have everything one needs with no frills, or there is Tim's wagon- a restored wagon down near the river surrounded by mother nature ( no electricity) but everything you need - solar power, cooking with gas and heated dy diesel and an outside bath tub and a composting toilet. If you are looking for something seriously off the grid then you could walk, bike or drive to Fat Man's Lodge.
or stay in Tim's Wagon down by the Ahuriri River.
Read more >
Farm Adventures
Explore the New Zealand high country lifestyle by taking on a Farming adventure at Dunstan Downs.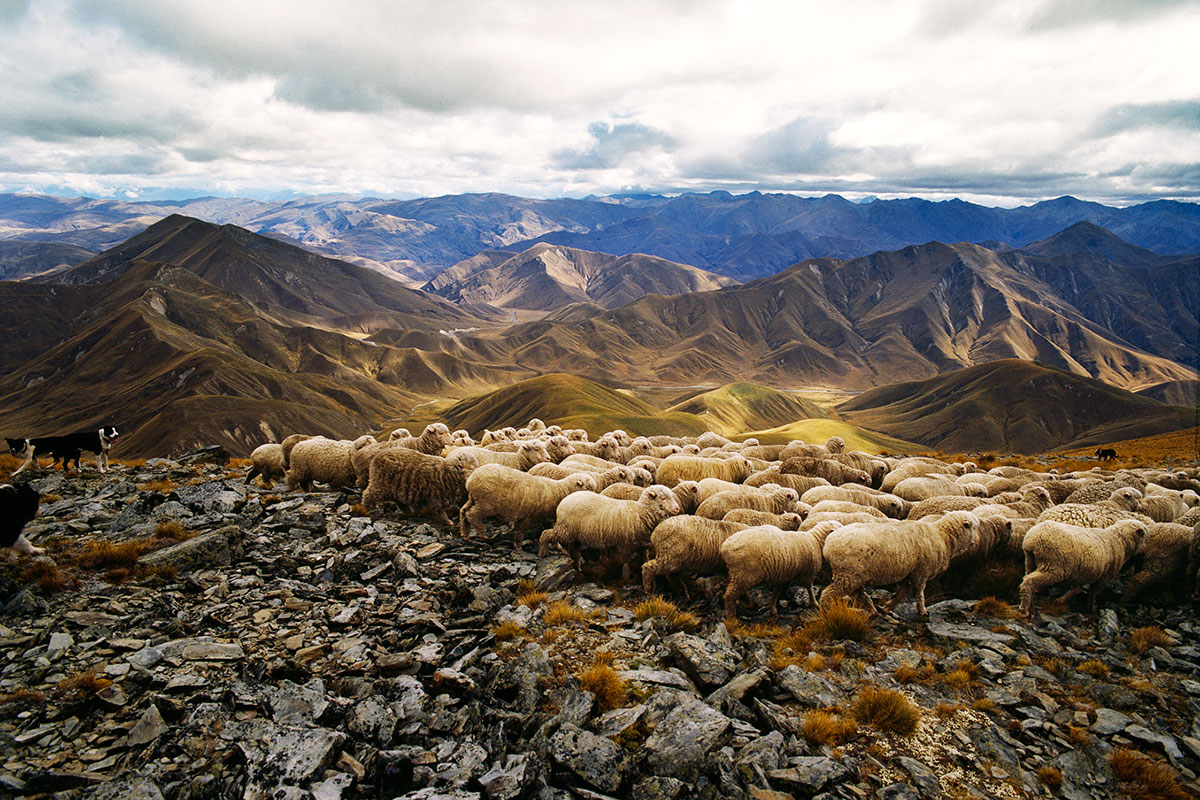 Read more >
Special Packages
See what specials we have to offer! Experience the country lifestyle like no other!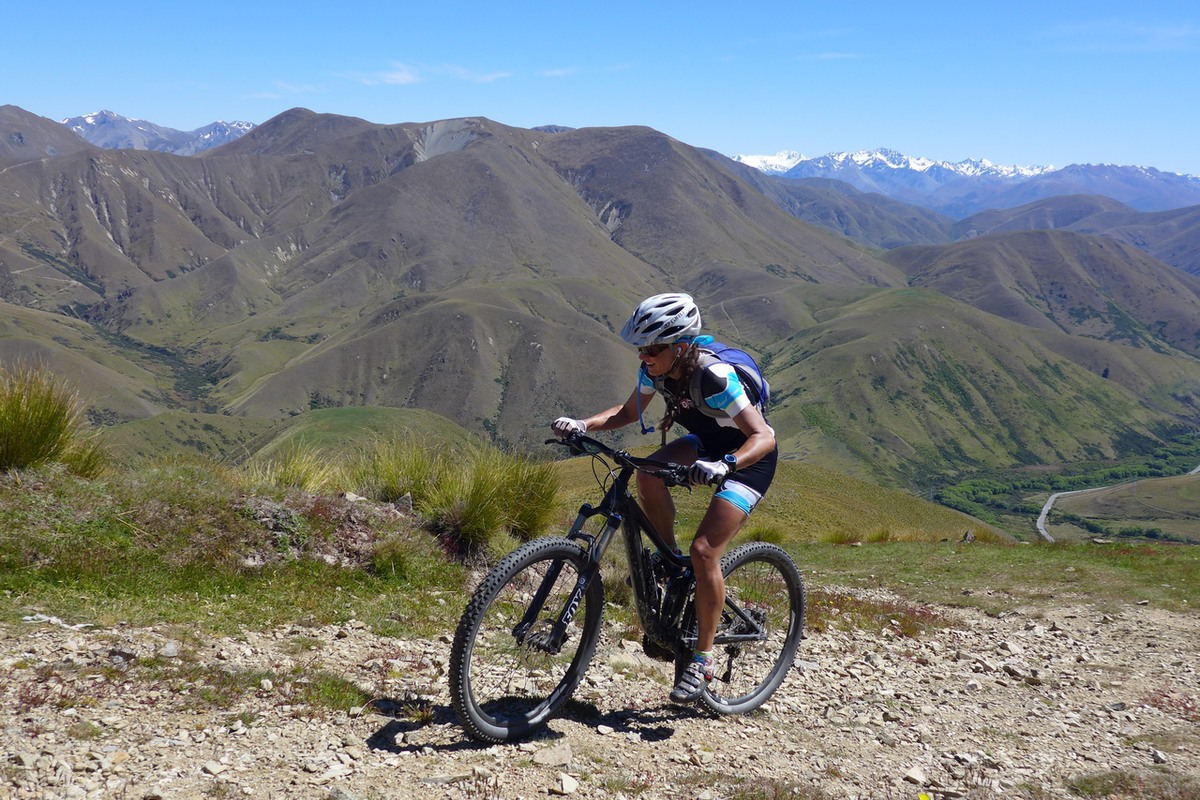 Read more >
Our Location